Guests for Imaginarium 2015.
Imaginarium 2015 will bring you a host of professionals from across the worlds of writing, publishing, screenwriting, and much, much more. 2014's event featured over 140 workshops and panels and 2015 promises to be even larger!
Guests will be added regularly, so be sure to check this section for updates and new additions!
Imaginarium 2015 Guest of Honor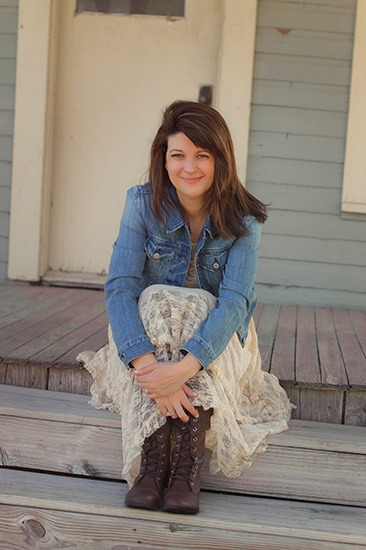 Lori Wilde
Author
Imaginarium 2015's Imaginators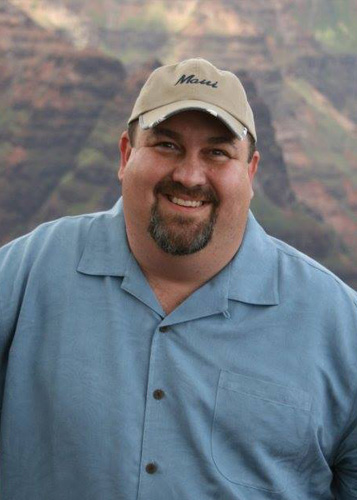 Michael Knost
Author/Editor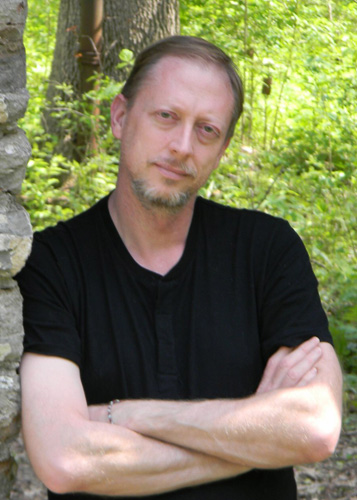 Tim Waggoner
Author
Official Toastmaster Imaginarium 2015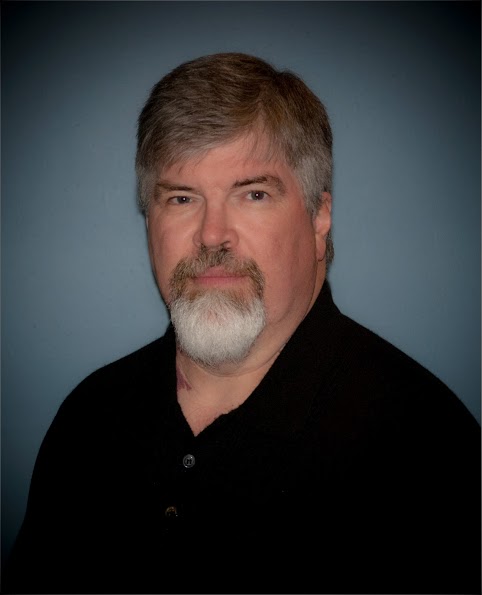 Tony Acree
Official Filk Concert Performer for Imaginarium 2015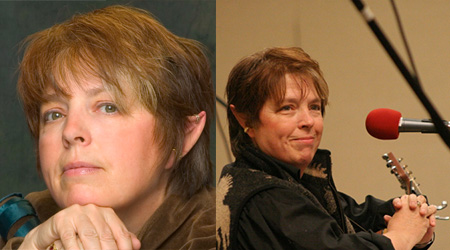 C.S. Marks
Author/Filk Artist
Official Imaginarium 2015 Guests