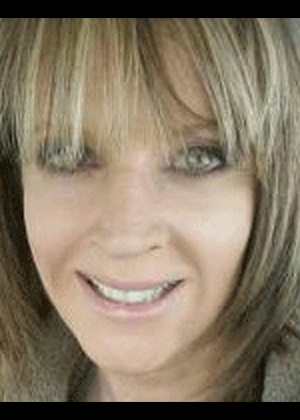 Jamie Lee Scott
Author/Screenwriter
Jamie Lee Scott is the USA Today bestselling author of the Gotcha Detective Agency Mysteries Originally from the Central Coast of California, Jamie was swept off her feet by a dashing Iowa farm boy and moved to the Midwest.
After several years of running a restaurant with her husband, she felt the urge to kill people. Rather than going postal, she began writing mysteries.
Jamie also writes screenplays for feature filma and TV. Her short film, No One Knows, was sold in 2012 and made its film festival rounds in 2013-14. It was nominated for multiple awards and won its category at Bare Bones Film Festival. In January 2015, No One Knows made its television debut on DirecTV, where it was voted Editor's Choice for ShortsHD. The short film has a two year contract with DirecTV, and will be shown periodically.
Along with her critically acclaimed Gotcha Detective Agency series, Jamie will debut at least two more series in 2015. Uncertain Suspense will debut in the Spring, and D.E.A.ling be out later in the year.
Jamie lives on a farm with her family, 2 dogs, 2 cats, and 3 horses. When she's not writing or reading, she's riding horses and competing at barrel races.