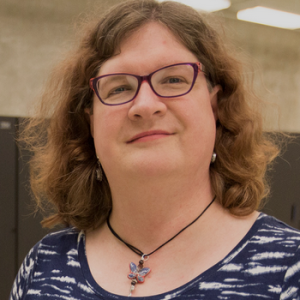 E. Chris Garrison writes fantasy and science fiction novels and short stories. She used to publish as Eric Garrison, but has since upgraded.
Her latest series is Trans-Continental, a steampunk adventure with a transgender woman as its protagonist.
Chris's supernatural fantasy stories include the Road Ghosts trilogy and the Tipsy Fairy Tales published by Seventh Star Press. These novels are humorous supernatural fantasies, dealing with ghosts, demonic possession, and sinister fairy folk.
Her novel, Reality Check, is a science fiction adventure released by Hydra Publications. Reality Check reached #1 in Science Fiction on Amazon.com during a promotion in July 2013.
Chris lives in Indianapolis, Indiana, with her wife, step-daughter and  cats. She also enjoys gaming, home brewing beer, and finding innovative uses for duct tape.