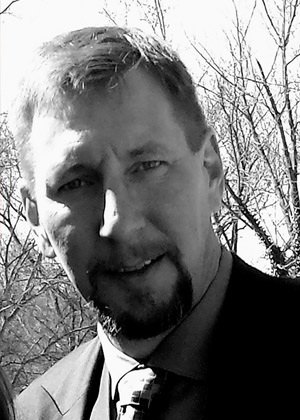 Jerry Benns
Author/Publisher
Jerry Benns started writing when he was quite young. However, he began seriously writing in 2010 by launching his blog, TripThroughMyMind.com. Since then, he has expanded the site to include interviews with authors, book reviews, and sections to encourage building the writing community. Jerry's deep-seeded enjoyment of reading and writing now has him embarking on the exciting journey of publishing by launching Charon Coin Press.
In 2014, after becoming the editor for the State of Horror anthology series, Jerry pursued the opportunity to purchase the series, and others, in order to release them under his new publishing company, Charon Coin Press. Jerry brings his experience from his previous marketing/branding company, as well 15 years of experience as a networker and project manager to Charon Coin Press.
Jerry continues to write short stories for a collection to be released later in 2014. He is also currently working on the first novel in his speculative fiction series, The Meek Shall Inherit.