Imaginarium 2014 is proud to announce new official sponsor Blackwyrm Publishing to our sponsorship family!
We are very excited to have this innovative and growing independent publisher of novels and gaming-related books aboard with us for our debut!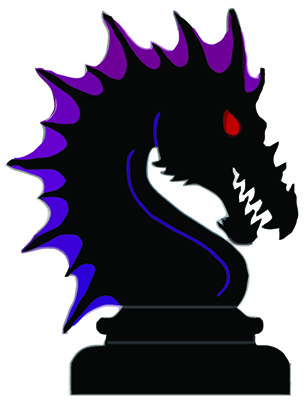 About Blackwyrm Publishing:
BlackWyrm Publishing began publishing game-related books in 2003, and branched out into fiction in 2009. The company has produced over 100 novels, mostly in the speculative fiction genres. Never wanting to turn away a good book, other genres have crept in since then, including mystery, romance, historical, Christian, business, and others. As an early adopter of technology, BlackWyrm makes sure that all of the printed books are available in the various popular ebook formats.
Visit Blackwyrm Publishing at http://www.blackwyrm.com