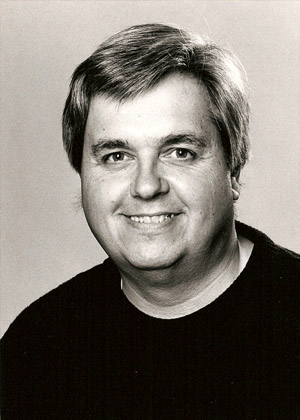 Tom Wallace
Author
Tom Wallace is the award-winning author of five mysteries featuring Detective Jack Dantzler—The Fire of Heaven, The List, Gnosis, The Devil's Racket and What Matters Blood. He also wrote the thriller, Heirs of Cain.
Tom spent many years as a successful sportswriter in his native Kentucky. He authored five sports-related books, among them the highly popular Kentucky Basketball Encyclopedia, an in-depth history of the University of Kentucky's legendary hoops program.
Tom, a Vietnam vet, lives in Lexington and is an active member of Mystery Writers of America and the Author's Guild. His Web site is www.tomwallacenovels.com.