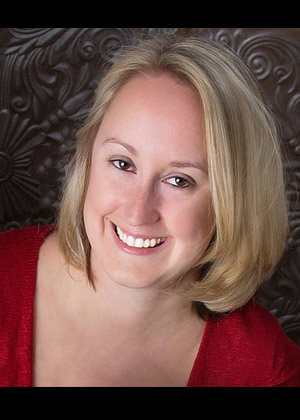 Meaghan Fisher
Author/Publisher
Meaghan Fisher is a Children's Author who has over ten years experience working with children as a former Nanny. She has a BS in Psychology and a Minor in Women's Studies and lives in Ohio with her husband and two children. Her hope is to inspire children through the moral lessons in her books.
Meaghan's Awards: Tipp City Library Award of Honor for: Career Achievements, Literary Works, and Efforts. Current Readers Favorite Award Finalist for Tyler the Fish and Mousekabitz, Creative Child Magazine 2014 Preferred Choice Award for Mousekabitz and Lars the Monkey, Creative Child Magazine 2014 Seal of Excellence Award for Tyler the Fish, Literary Classics Seal of Approval for Tyler the Fish, 2013 Best Picture Book of the Year for Mousekabitz, Mom's Choice Silver Award for Tyler the Fish for Life Lessons and Values. Meaghan also has several Five Star Book Reviews from Readers Favorite.
Books: Sadie the Skunk, Lars the Monkey Flies a WACO Airplane, I Love Ladybugs, Giuseppe's Famous Pizza Pie's, Mousekabitz, Tyler the Fish Saves Lake Erie, If I Could Pull the Moon from the Sky, and Coming Soon: The Strawberry Festival.
Buy Books @: Barnes and Nobles, Books A Million, Amazon.com, and gypsypublications.com. Find more information about Meaghan Fisher at www.meaghanfisher.com and Meaghan's Fan and Events Page on Facebook: www.facebook.com/Meaghanfanpage, Twitter: https://twitter.com/fisher_meaghan