The Imaginarium 2019 Masquerade Ball and Costume Contest is going to be our biggest and best yet!
The Masquerade Ball and Costume Contest will begin at 9:00pm on Saturday, October 12th, and run until at least Midnight!
Featuring the sounds of DJ Keith Brockman of Soundoff!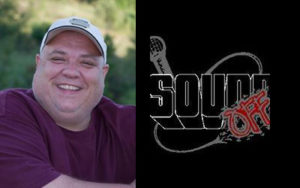 The 6th annual Imaginarium Ball will kick off with a costume contest for both children and adults!
Sign ups for the costume contest will be at the registration counter from the beginning of the convention. The theme of the characters portrayed by contestants must be taken from literary works, film, or a game.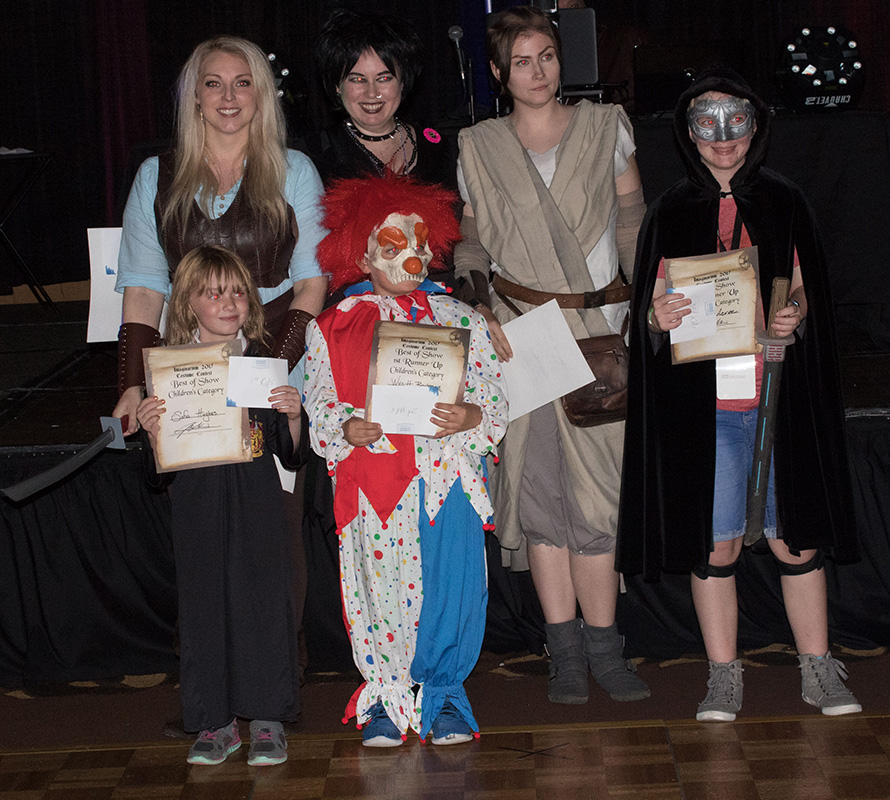 Cash prizes awarded are as follows:
Adult category: 1st place $100, 2nd place $50, and 3rd place $25.
Children: 1st place $30, 2nd place $20, and 3rd place $10.
Immediately following the costume contest the Masquerade Ball will commence!
There will be a cash bar provided along with music by the amazing DJ Keith Brockman. Lots of dancing and fun for all ages! Not required to be in costume to attend!
MASQUERADE/ CONTEST RULES:
All costumes must be based up on a character from literature, film, or games.
Costumes will be judged on creativity, uniqueness, and character-based precision. A costume does not have to be of professional make to be considered for the prizes. Creativity and imagination are a big part of what we are looking for!
We ask that you sign in when you arrive with your real name and your character. In the event we have more than one of the same character, photos may be taken by con staff for reference. (Note: The judges will not see this list.)
No nudity. This event as with the rest of Imaginarium's main events, is family friendly. All ages will be admitted to the Masquerade. Costumes containing nudity or adult-themed parts will be disqualified from the contest and the wearer asked to change clothes and/or leave.
A cash bar will be provided, however proper identification will be required.
Do not need to be in costume to attend.