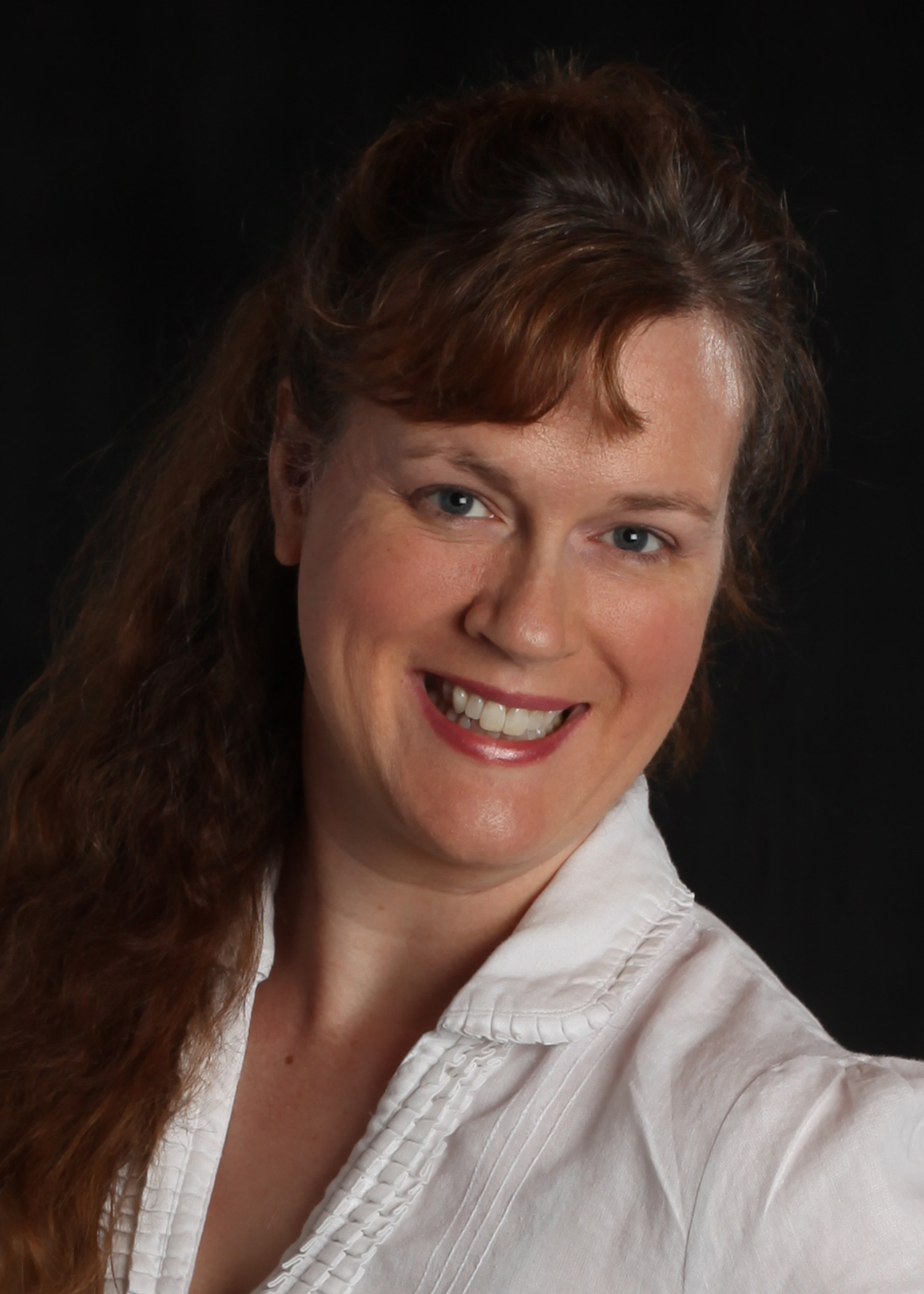 Kristen Kindoll
Author
Kristen Kindoll was born and raised in Louisville, Kentucky. She lives in Brentwood, Tennessee with her husband and three children. The love of education and learning has provided many topics for her work.
She writes a weekly column for the Tennessean about home-schooling and local family events. Pockets magazine has published her fiction stories. A Time to Live, A Time to Die placed third in the Kentucky Center for the Arts Young Playwrights Contest. It was produced at the Kentucky Center on Stage One. The Couple In-Between placed 4th in the Tall Tale Tell Off. She told her story at the storytelling festival in Nashville, IN.
As an avid Anglophile and frequent watcher of all things BBC, England provides the perfect setting for her first novel, Queen's Autumn Gambit. While she has never met the Queen and likes French Roast coffee, she does enjoy a good scone and biscuit during teatime. You can learn more about Kristen and find a reading group guide at www.kristenkindoll.com.