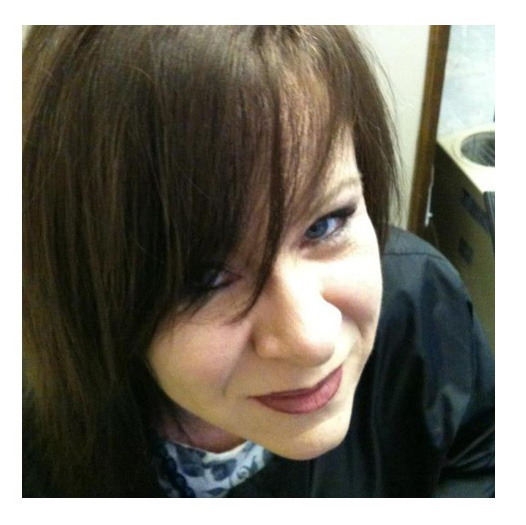 Georgia L. Jones
Author
Georgia L. Jones was born in Columbia, Missouri on September 21st, 1968.  In 1992 she settled in the beautiful Ozarks town of Lebanon, Missouri, where she met and married the love of her life.  Together they have raised 7 children and have the 8th still in their home.
At a young age Georgia learned the value of getting lost in a good book.  She has always enjoyed reading and letting her imagination run wild.  In her early teenage years she began to put her own stories down on paper as she plunked out the words on an old manual typewriter.
In 1996 Georgia enrolled at Missouri State University where she majored in Psychology. While there she found an untamable thirst for Philosophy and Greek Mythology.  Many evenings she can still be found curled up with one of the great Greek Tragedy's or reading about personal continuity by Rene Descarte.
Over the years Georgia has harbored the dream of being a published author and written many short stories.  On January 10, 2010 she embarked on the dream as she began to bring the characters from her first novel, "Legends of Darkness", to life.  Upon completion in June 2010 she realized that it was not a single book but a series and created the concept of the series "Remnants of Life".
Currently being published through Blackwyrm Publishing out of Louisville Kentucky, Georgia has released two novels in the Remnants Series, Legends of Darkness and Witches, as well as a short parody story by Smarty Mic Smartypants about the end of the world.  ". She is working diligently on the "Remnants of Life" series several anthology projects, and future installments in the Smarty Mic Smartypants books.