Official Imaginarium 2019 Sponsors
(If you would like to become one of our sponsors, here's how! )
Silver Sponsors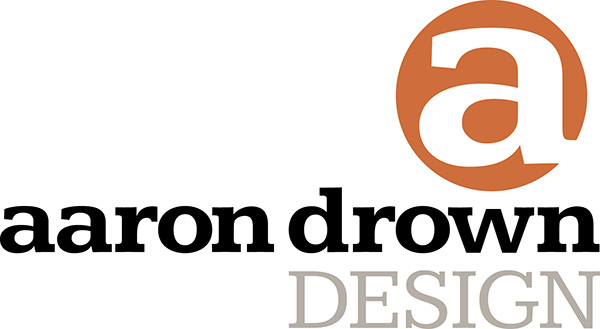 About Aaron Drown Design
Memphis-based Aaron Drown Design brings to every project twenty-five years of award-winning expertise in helping organizations big and not-so-big convey their message through smart, eye-catching visuals. Whether it's cover illustration and design, banners and handbills, or logos and presentation materials, Aaron Drown Design can provide the seamless graphics-support you need to reach your audience with lasting impact. Got a huge idea but a less-than-huge budget?
Visit www.aarondrowndesign.com and let them know how they can lend a hand.

About Hydra Publications:
Hydra Publications, the winner of the Jason Sizemore Award for Outstanding Small Press Publisher, specializes in bringing to its readers the best in mystery, thrillers, romance, and speculative fiction including fantasy, science fiction, and horror.
Winner of the 2015 Jason Sizemore Award for Outstanding Small-Press Publisher, Hydra Publications prides itself on an outstanding record of delivering the best in thriller, mystery, horror, fantasy, and science fiction to its readers.
Based just outside of Louisville, Kentucky, Hydra has a dynamic team who specialize in providing personalized and professional publishing to writers across the globe. Our family of accomplished authors includes New York Times and USA Today Bestsellers, Hugo Award Nominees, and an ever-growing number of up-and-coming talents.
Our dedicated readers have helped propel Hydra toward becoming a leader in speculative fiction while maintaining the personal connection that only a small press can provide. As a writer owned and operated press, we have a unique understanding of both sides of the publishing process. We are fiction fans above all, and we strive to bring that passion to each and every page.
For further information about Hydra Publications, please visit: http://www.hydrapublications.com/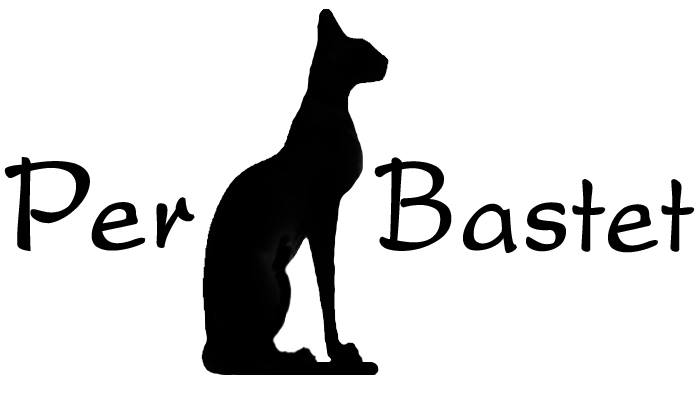 About Per Bastet Publications:
Per Bastet Publications is a small press publishing house based in southern Indiana. Our staff collectively have over 50 years experience in professional writing, editing, production and marketing. We publish books which don't necessarily follow popular trends, and might not get the attention they deserve at a larger house. Per Bastet believes in a fair balance of responsibility and profitability between authors and house. We publish primarily speculative fiction, mystery and romance. Per Bastet Publications is interested in well-edited manuscripts by authors who are willing to cooperate, at their comfort level, with promotion and sales of their own work. No erotica or graphic violence, please.
For further information on Per Bastet Publications, please visit:
http://www.perbastetpublications.com/