Be sure to check back to this page for updates on the development of this exciting new initiative to bring support to youth and communities in need! To become involved in Imaginarium Initiative, email us at: info (at) entertheimaginarium.com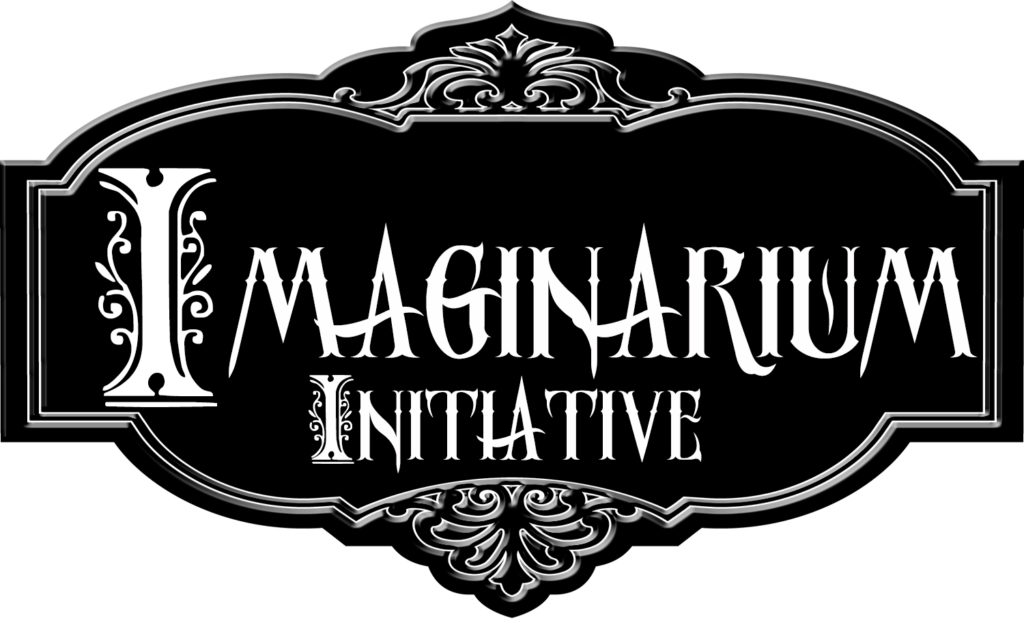 Official Press Release
For Immediate Release
December 15, 2017
Imaginarium Convention is proud to announce Imaginarium Initiative, a year-round program that will be dedicated to bringing support in the form of new books, materials relating to creative arts, and educational/vocational opportunities to youth and communities in need.
Now in its fifth year, Imaginarium Convention is an annual event founded and developed by Seventh Star Press that takes place in Louisville, Kentucky. Imaginarium Convention is centered around the world of creative writing and creatives of all kinds; including writers, filmmakers, artists, game designers, musicians, and other creatives. A three-day event featuring over 140 panels and workshops, plus a book fair and expo, film festival, gaming, costume contests and live entertainment, Imaginarium Convention provides attendees with a wealth of educational, developmental and networking opportunities within an inclusive, positive environment.
With a wide array of guests from all across the nation, and regular interaction with publishers, visual media production companies and other professional organizations and companies, Imaginarium Convention is in a unique, advantageous position to facilitate new book and other material donations, and workshop/event opportunities, through Imaginarium Initiative for identified communities in need.
The first region that Imaginarium Initiative will focus its efforts on is in Eastern Kentucky. This region contains several counties that are annually listed among the 10 most economically-disadvantaged in the entire United States. Schools within this region, and community institutions such as public libraries, are hard-pressed for resources to acquire new books, and other materials relating to the creative arts and associated professions. Students within this region are afforded very few opportunities relating to creative arts, in comparison to other regions in the state of Kentucky that have a stronger economic climate.
Imaginarium Initiative will strive to provide support to schools and libraries alike, beginning with Lee County, Kentucky. Working with individuals in the local community to identify needs, Imaginarium Initiative will do everything possible to build streams of donated books and other materials to the area's schools and public libraries.
Imaginarium Initiative will also be working to coordinate and facilitate involvement from the professional creative arts community with schools and libraries in the local area, to develop workshops, seminars, and other kinds of educational, developmental and networking activities to benefit students and community members.
All it takes is some initative to support the hopes, dreams, and aspirations of a great many talented students and community members who live in areas beset with economic struggle and sparse opportunities. Imaginarium Convention is taking that initiative and we welcome everyone who would like to join with us to make a positive difference in the lives of so many talented young individuals!
Those interested in participating in Imaginarium Initiative are invited to visit: www.entertheimaginarium.com/imaginarium-initiative