Imaginarium 2019 is proud to welcome Aaron Drown Design as an official sponsor! With over 25 years of design experience, the award-winning Aaron Drown Design has delivered eye-catching, top level work to organizations of all sizes, including many in the creative community with cover illustrations/design, banners, logos, and handbills. We are thrilled to have Aaron Drown Design in our sponsor family as they embody the commitment to quality and excellence that the Imaginarium Convention embraces.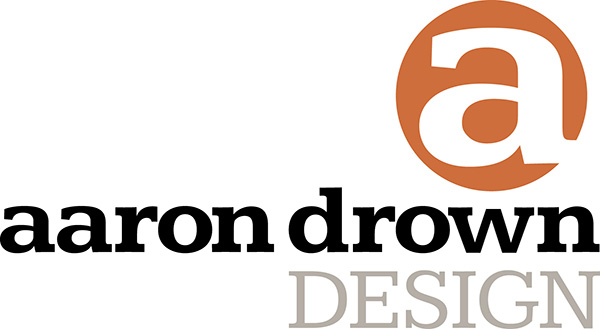 About Aaron Drown Design
Memphis-based Aaron Drown Design brings to every project twenty-five years of award-winning expertise in helping organizations big and not-so-big convey their message through smart, eye-catching visuals. Whether it's cover illustration and design, banners and handbills, or logos and presentation materials, Aaron Drown Design can provide the seamless graphics-support you need to reach your audience with lasting impact. Got a huge idea but a less-than-huge budget?
Visit www.aarondrowndesign.com and let them know how they can lend a hand.