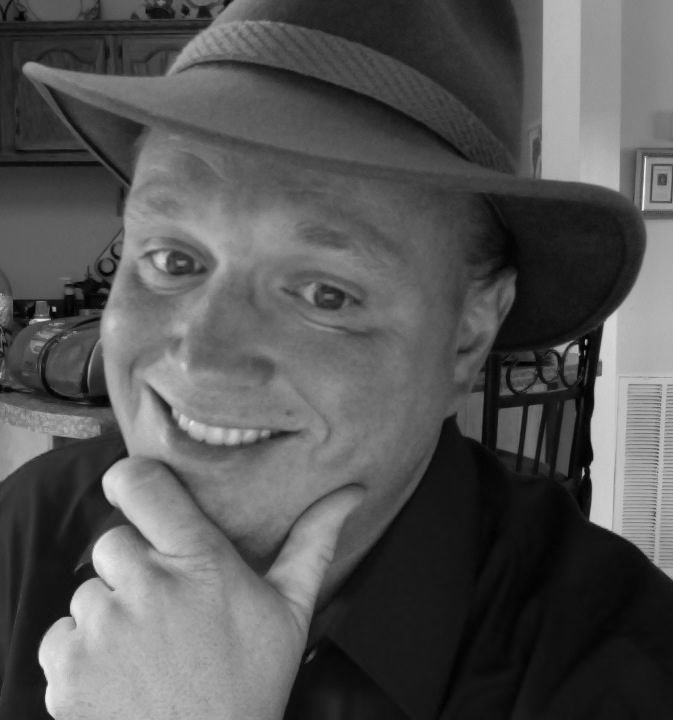 Tommy Hancock
Editor/Publisher/Author
Tommy Hancock has been told more than once he was displaced, a man definitely born a few decades too late. He is also a Pulp fan. No doubt about that, not since he was knee high to a flea market table where he saw his first ever Pulp magazine. Since that auspicious day, Tommy has gone beyond simple fandom. A partner and Editor in Chief of Pro Se Productions, Tommy has been responsible for working with over 100 writers and artists to produce New Pulp books and magazines since August 2010.
An author himself, Tommy has written for Airship 27, Age of Adventure, Pulpwork Press, and his very own Pro Se. He is also working on stories for Moonstone, where he also edits and works as Promotions and Marketing Coordinator, and Radio Archives, where he also functions in a couple of capacities. Tommy is a founder of the New Pulp Movement.
Tommy is also a Podcaster, an event organizer, a panelist, and a presenter on topics aplenty concerning writing, history, Pulp, editing, publishing and more. Most of all, however, Tommy is a husband that doesn't deserve his wonderfully tolerant wife, Lisa, and is a man blessed with three of God's most precious angels, Braeden, Alex, and Kailee