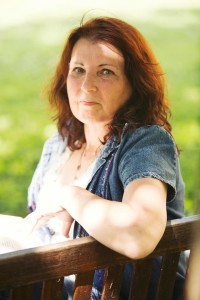 I am currently the author of two published YA Contemporary novels, and 1 adult novella in a shared world series called Havenwood Falls. I have three more novels in several genres publishing in the next 6 months, plus two more novels in the Havenwood Falls series. I have published in over forty anthologies of a variety of genres, for payment or charity remunerations.
I have also started, with another author, a publishing company called Mystic Pen Publishing that is a charity anthology. I am also working on, and will publish in either late 2017 or early 2018, a children's picture book. I am also active in my local writer's group (Nashville Writer's Meetup Group), and the regional chapter of the Society of Children's Book Writer's and Illustrator's (SCBWI).
I am also an organizer for local author signings at bookstores or other facilities. I have a strong presence on Twitter and Facebook and am currently setting up a newsletter.