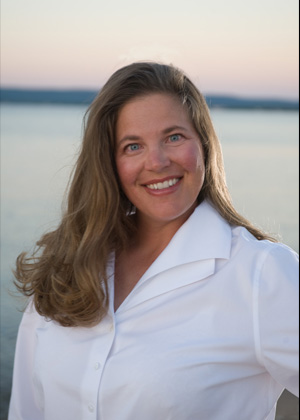 Renee Hand
Author

Renee Hand is a multi award-winning author and requested speaker on the topic of using fun fiction to teach science, geography and history. Let her show librarians, educators, and parents how using her books can not only challenge readers and the way they think about problems in real life, but she creates high interest topics that suck the reader into her stories encouraging them into wanting to know more about the settings, science, history, culture and people. Skills like reading comprehension, reasoning, deduction and observation come together in a myriad of ways.
In her Crypto-Caper Series children get to solve puzzles and cryptograms that are woven strategically inside of the story for the reader to find and solve inside of the books. Each book provides the reader with what they will need to solve the case, providing them with the knowledge and new skills that will help them succeed.
In her Joe-Joe Nut Series, Renee expertly combines the love of a good mystery with science using the topics of animal tracks, rocks and minerals, as well as weathering, erosion, and art. These books can supplement a curriculum in any classroom. The books also contain extra information like experiments, terminology of the topic, charts, and much more. All books are interactive and fun.
Renee is a maverick in writing children's interactive mysteries, combining elements while teaching children to believe in themselves and providing confidence to handle life's challenges. Contact her today to participate in your event.