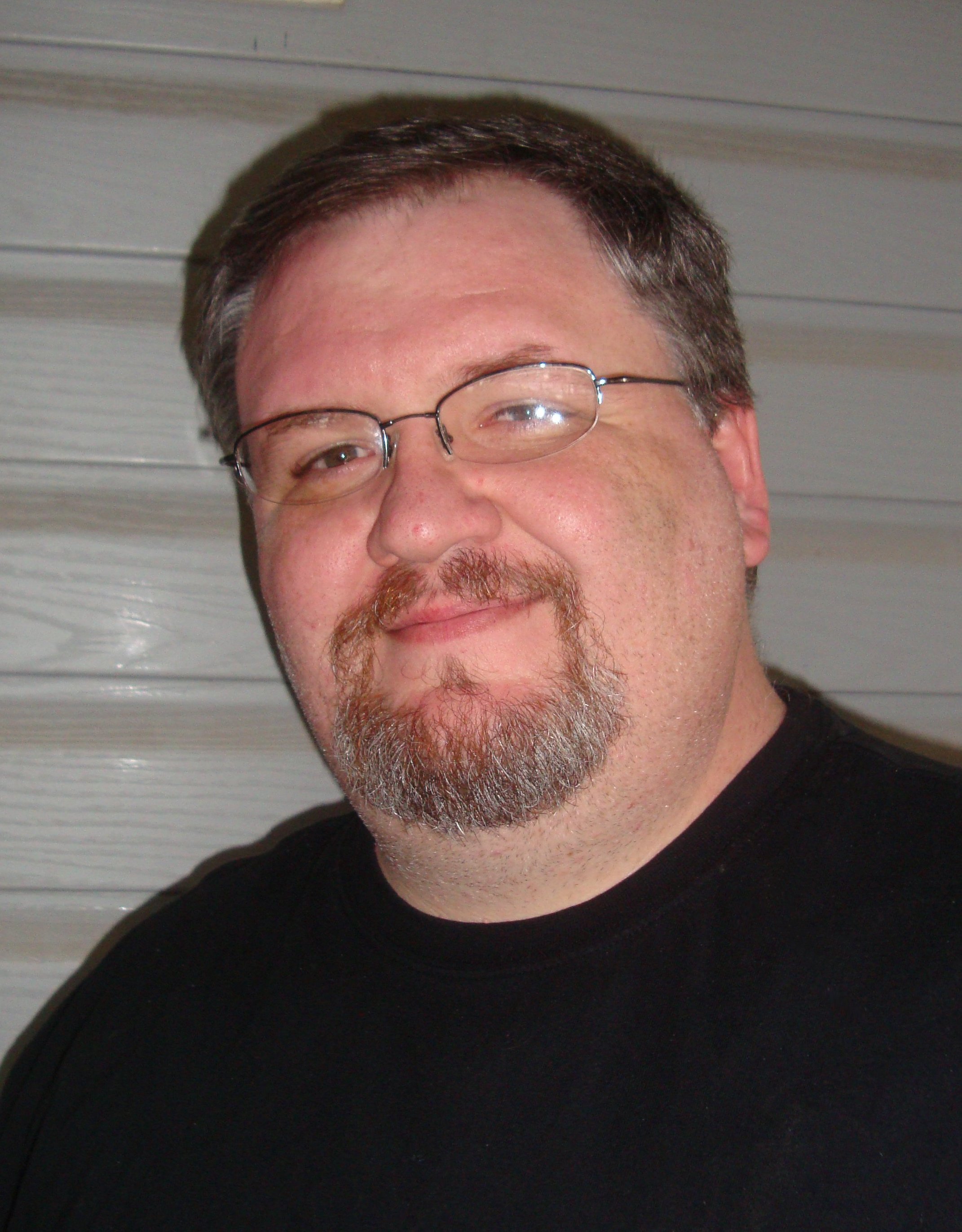 Bobby Nash
Author
From his secret lair in the wilds of Bethlehem, Georgia, 2013 Pulp Ark Award Winning Best Author, Bobby Nash writes a little bit of everything including novels, comic books, short prose, graphic novels, screenplays, media tie-ins, and more.
Between writing deadlines, Bobby is an actor and extra in movies and television, including appearances in Deviant Pictures' Fat Chance, FOX's The Following, and more. He is also the co-host of the Earth Station One podcast (www.esopodcast.com) and a member of the International Association of Media Tie-in Writers.
Bobby was named Best Author in the 2013 Pulp Ark Awards, his first professional writing award. Rick Ruby, a character co-created by Bobby and author Sean Taylor also snagged a Pulp Ark Award for Best New Pulp Character of 2013.
For more information on Bobby Nash please visit him at www.bobbynash.com, www.facebook.com/AuthorBobbyNash, and www.twitter.com/bobbynash, among other places across the web.