Official Imaginarium 2018 Sponsors
(If you would like to become one of our sponsors, here's how! )
Silver Sponsors

About Hydra Publications:
Hydra Publications, the winner of the Jason Sizemore Award for Outstanding Small Press Publisher, specializes in bringing to its readers the best in mystery, thrillers, romance, and speculative fiction including fantasy, science fiction, and horror.
http://www.hydrapublications.com/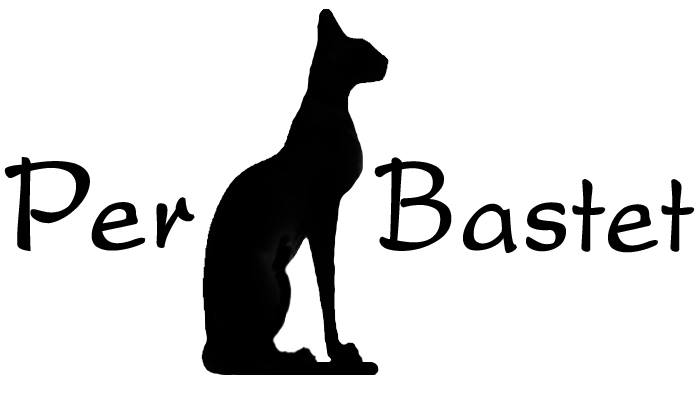 About Per Bastet Publications:
Per Bastet Publications is a small press publishing house based in southern Indiana. Our staff collectively have over 50 years experience in professional writing, editing, production and marketing. We publish books which don't necessarily follow popular trends, and might not get the attention they deserve at a larger house. Per Bastet believes in a fair balance of responsibility and profitability between authors and house. We publish primarily speculative fiction, mystery and romance. Per Bastet Publications is interested in well-edited manuscripts by authors who are willing to cooperate, at their comfort level, with promotion and sales of their own work. No erotica or graphic violence, please.
For further information on Per Bastet Publications, please visit:
http://www.perbastetpublications.com/