Official Imaginarium 2017 Sponsors
(If you would like to become one of our sponsors, here's how! )
Silver Sponsors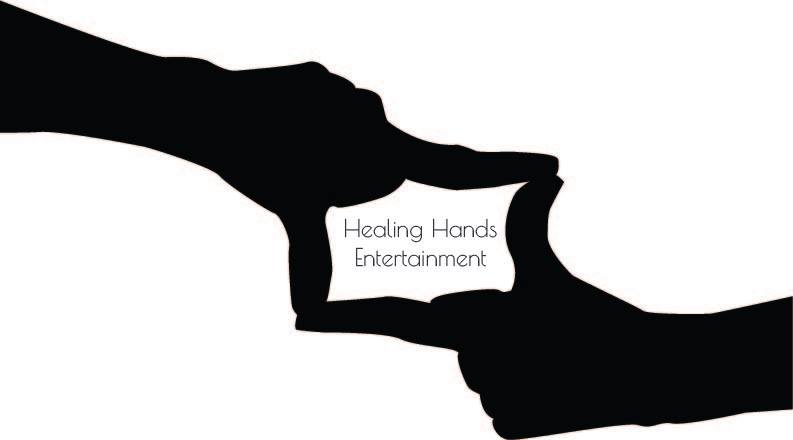 About Healing Hands Entertainment:
Healing Hands Entertainment is an independent film production company whose umbrella indie publishing arm includes Amy McCorkle, Melissa Goodman, and Pamela Turner. They produce their own works based upon connections and relationships they've made in both industries.

About Hydra Publications:
Hydra Publications is a small press from the Louisville, Kentucky area, although our authors come from across the nation. At this time, our focus is on publishing speculative fiction (science fiction, fantasy, and horror) but we do also consider quality work in other genres.
http://www.hydrapublications.com/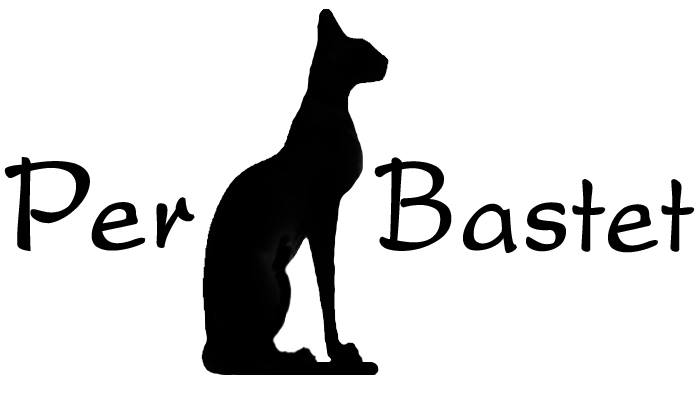 About Per Bastet Publications:
Per Bastet Publications is a small press publishing house based in southern Indiana. Our staff collectively have over 50 years experience in professional writing, editing, production and marketing. We publish books which don't necessarily follow popular trends, and might not get the attention they deserve at a larger house. Per Bastet believes in a fair balance of responsibility and profitability between authors and house. We publish primarily speculative fiction, mystery and romance. Per Bastet Publications is interested in well-edited manuscripts by authors who are willing to cooperate, at their comfort level, with promotion and sales of their own work. No erotica or graphic violence, please.
For further information on Per Bastet Publications, please visit:
http://www.perbastetpublications.com/
Bronze Sponsors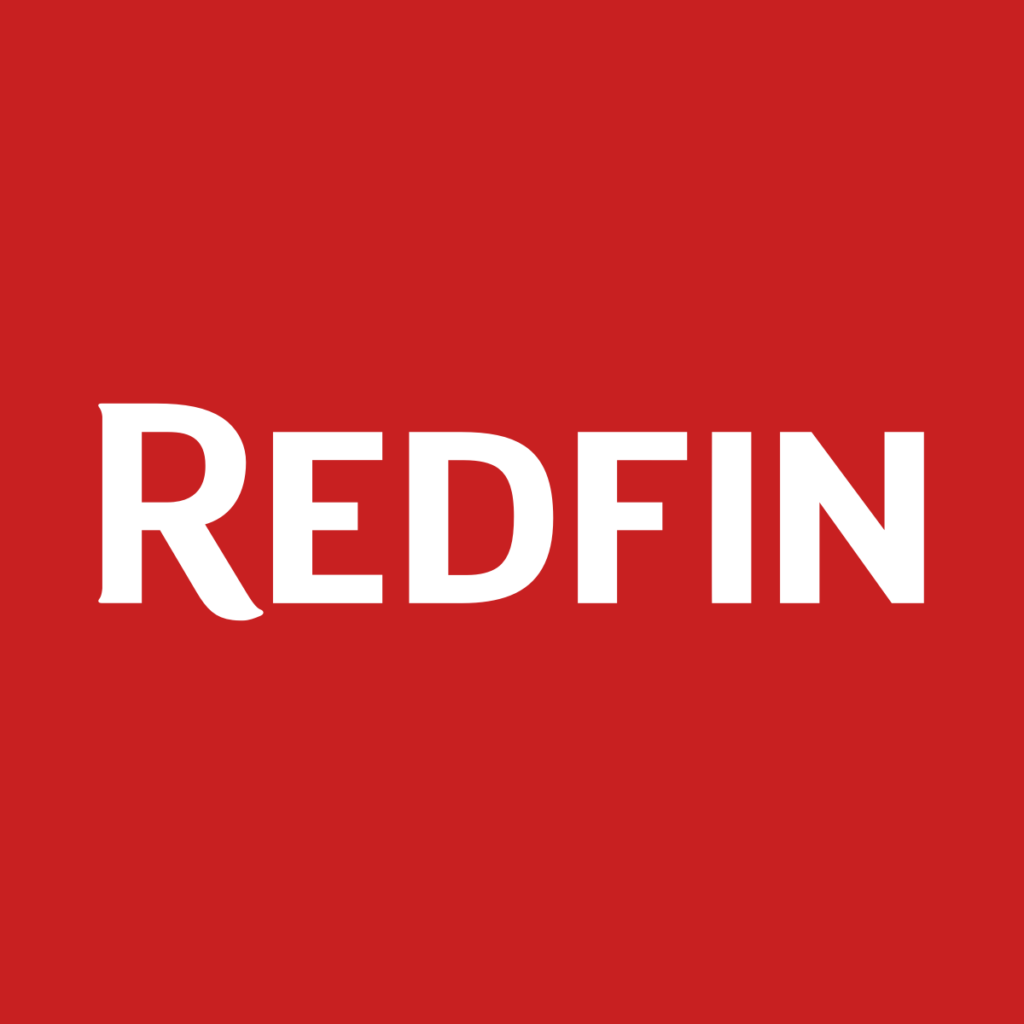 Redfin are full-service, local agents who get to know you over coffee and on home tours, and they use online tools to make you smarter and faster. More than 10,000 customers buy or sell a home with Redfin each year.
Visit their official site for the Louisville area at: https://www.redfin.com/city/12262/KY/Louisville
Patron Sponsors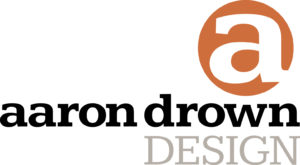 Memphis-based Aaron Drown Design brings to every project twenty-five years of award-winning expertise in helping organizations big and not-so-big convey their message through smart, eye-catching visuals. Whether it's cover illustration and design, banners and handbills, or logos and presentation materials, Aaron Drown Design can provide the seamless graphics-support you need to reach your audience with lasting impact. Got a huge idea but a less-than-huge budget? Visit www.aarondrowndesign.com and let them know how they can lend a hand.
Friends of Imaginarium
Brenda Drexler
Unconventional Photography