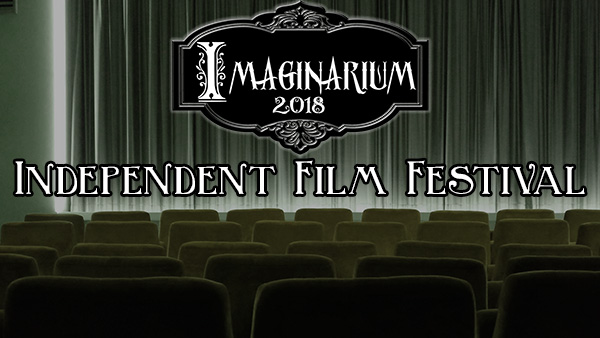 The Imaginarium Convention Film Festival
The Imaginarium Convention's Film Festival showcases an array of short films, feature films, documentaries and music videos of all genres. Projects accepted into the film festival are evaluated by our jury for an array of awards that include several focusing on the storytelling/screenwriting components.
As a convention that celebrates the art and craft of storytelling, we strive to present a diverse range of quality independent projects in the festival, while giving additional spotlighting to the screenplays and screenwriting aspects of filmmaking.
Our call for entries for the 2018 Film Festival is open!  Use the link below to get submission information:
Call for Entries for the 2018 Imaginarium Convention Independent Film Festival