Get ready for some great Cosplay at Imaginarium 2019! From Cosplay topics in our programming, to our costume contest and masquerade, Imaginarium 2019 has a lot to offer cosplayers!
Our new director of Cosplay, Jonathan Peacock, is a veteran cosplayer himself and you can be certain that our programming and activities will have great appeal to those who are into the world of cosplay!
Imaginarium 2019 proudly welcomes many wonderful Cosplay Groups who will be participating in our programming, events, and activities!
Cosplay is a big part of the art of storytelling and our attendees are encouraged to have fun and portray their favorite characters from the worlds of books, movies, games, and music!
We will have several wonderful Cosplay groups from the region reprsented at Imaginarium 2019, including: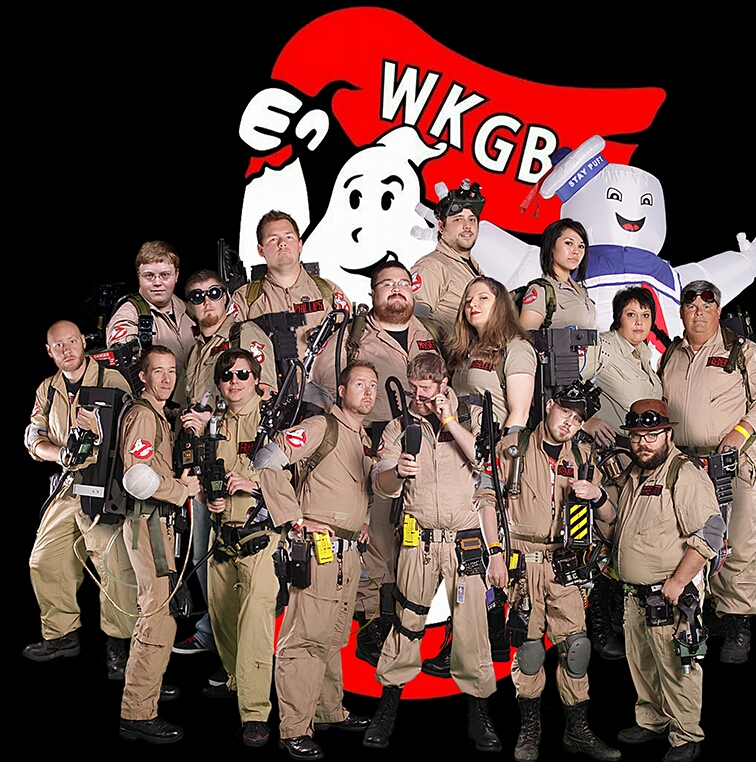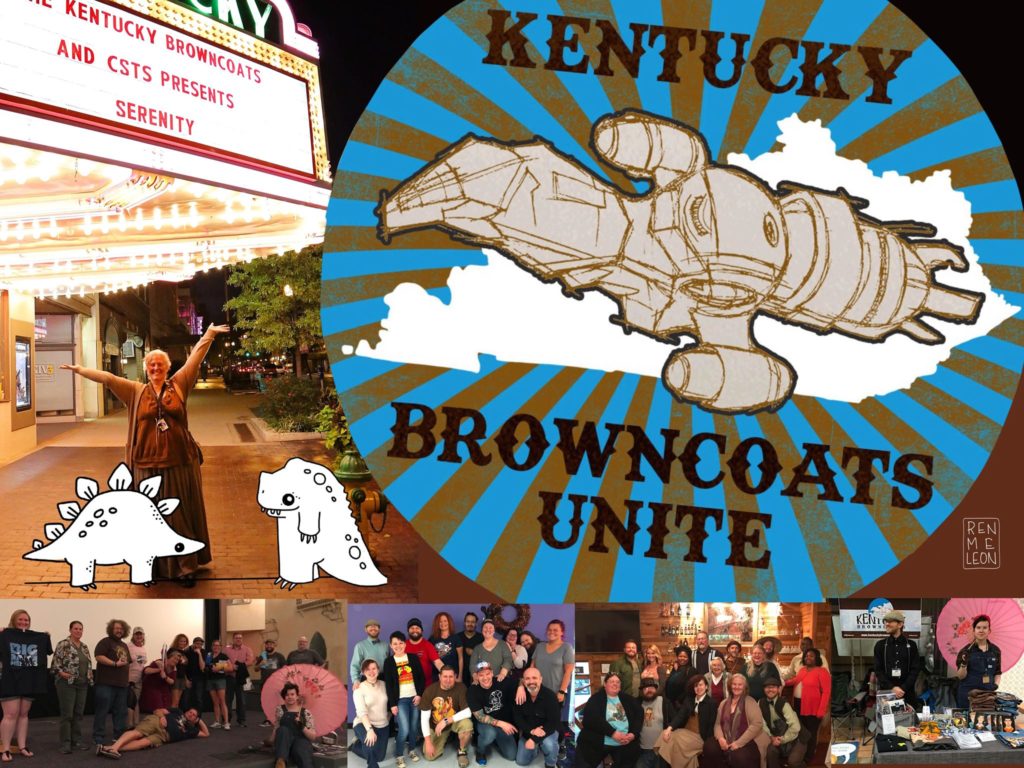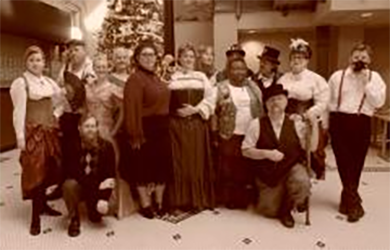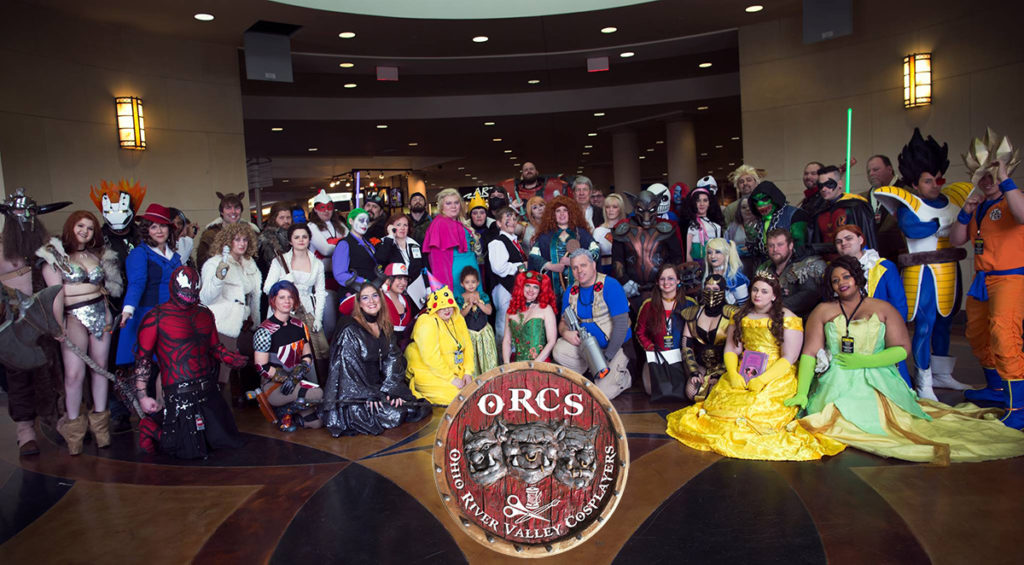 Imaginarium Costume Contest and Masquerade

One of our attendees' favorite events is the Imaginarium Convention Costume Contest and Masquerade! The full event takes place on Saturday Night, October 12, at 9pm and will run well past midnight!
The night begins with pre-judging, moves to main judging, and then everyone is invited to hit the dance floor with DJ Keith Brockman!
For full details on the prizes and rules of the contest, visit: http://www.entertheimaginarium.com/masquerade-ball-and-costume-contest-2019/