Imaginarium 2017 is proud to announce New York Times Best Selling Thriller/Mystery Author John Gilstrap as our Guest of Honor! With numerous best selling novels and several Hollywood screenplay adaptations to his credit, John will be a tremendous addition to the Imaginarium Convention family October 6-8, at the Ramada Plaza Hotel and Conference Center in Louisville Kentucky! We are very honored and excited to have John as our Guest of Honor!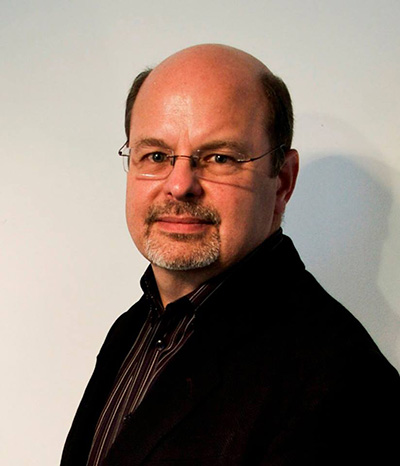 Bio: John Gilstrap is the New York Times bestselling author of Final Target, Friendly Fire, Nick of Time, Against All Enemies, End Game, Soft Targets, High Treason, Damage Control, Threat Warning, Hostage Zero, No Mercy, Nathan's Run, At All Costs, Even Steven, Scott Free and Six Minutes to Freedom. Four of his books have been purchased or optioned for the Big Screen. In addition, John has written four screenplays for Hollywood, adapting the works of Nelson DeMille, Norman McLean and Thomas Harris. He will co-produce the film adaptation of his book, Six Minutes to Freedom, which should begin filming in 2017.
A frequent speaker at literary events, John also teaches seminars on suspense writing techniques at a wide variety of venues, from local libraries to The Smithsonian Institution. Outside of his writing life, John is a renowned safety expert with extensive knowledge of explosives, weapons systems, hazardous materials, and fire behavior. John lives in Fairfax, VA.
For further information on Imaginarium Convention, please visit www.entertheimaginarium.com