Imaginarium 2017 is proud to announce New York Times and USA Today Bestselling Author Teresa Reasor as an Imaginator Guest!  Her Military Romance series, the Seal Team Heartbreakers, has spread her name wide among romance readers, and she also has written in the genres of paranormal romance, urban fantasy, and historical romance.  With short stories and even children's literature to her credit, Teresa is a writer with the kind of range that Imaginarium Convention reflects in its extensive programming.  We are very honored and excited to have Teresa with us this year as an Imaginator Guest!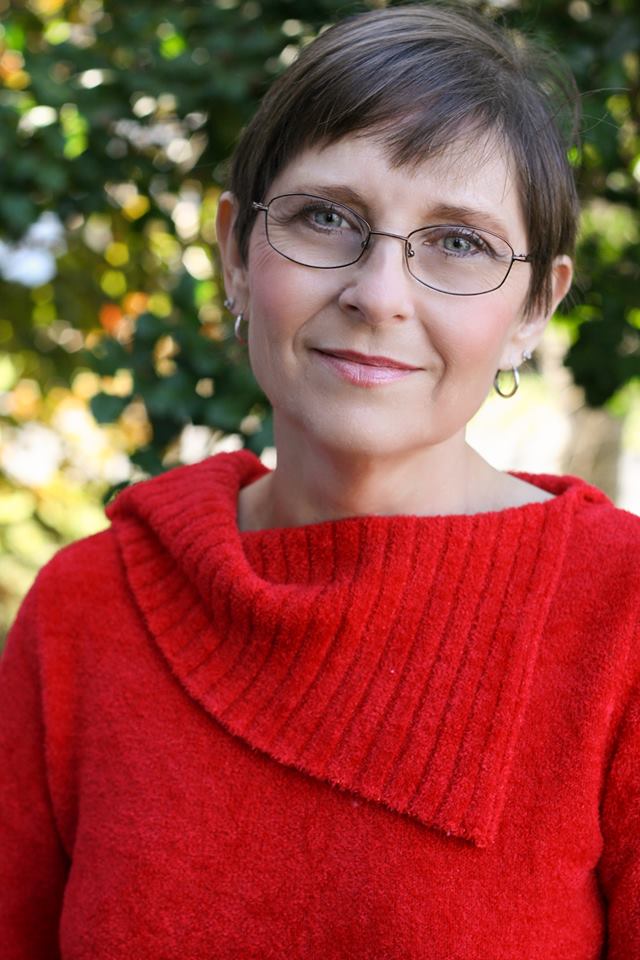 About Teresa Reasor:  New York Times and USA Today bestselling author Teresa Reasor was born in Southeastern Kentucky, but grew up a Marine Corps brat. The love of reading instilled in her in Kindergarten at Parris Island, South Carolina made books her friends during the many transfers her father's military career entailed. The transition from reading to writing came easily to her and she penned her first book in second grade. But it wasn't until 2007 that her first published work was released.
After twenty-one years as an Art Teacher and ten years as a part time College Instructor, she's now retired and living her dream as a full time Writer.
Her body of work includes both full-length novels and shorter pieces in many different genres, Military Romantic Suspense, Paranormal Romance, Urban Fantasy, Historical Romance, Contemporary Romance, and Children's Books.
About Imaginator Guests: Since our debut in 2014, Imaginarium Convention has designated special Imaginator Guests to be spotlighted and celebrated. Imaginator guests are featured in special Q and A's, highlighted at Opening Ceremonies and Awards Banquets, given special designation in the vendor hall (some with featured signing times), and appear on prime panels or workshops. For further information on Imaginarium, please visit our site at www.entertheimaginarium.com