Imaginarium 2017 is proud to announce 5 time Bram Stoker Award-winning author Lucy A. Snyder as an Imaginator Guest! From her novels, to her works in short fiction and non-fiction, and being a faculty member of Seton Hall University's MFA program in Writing Popular Fiction, Lucy is one of the nation's top talents in the world of creative writing. Imaginarium is thrilled to have her as an Imaginator Guest this coming year!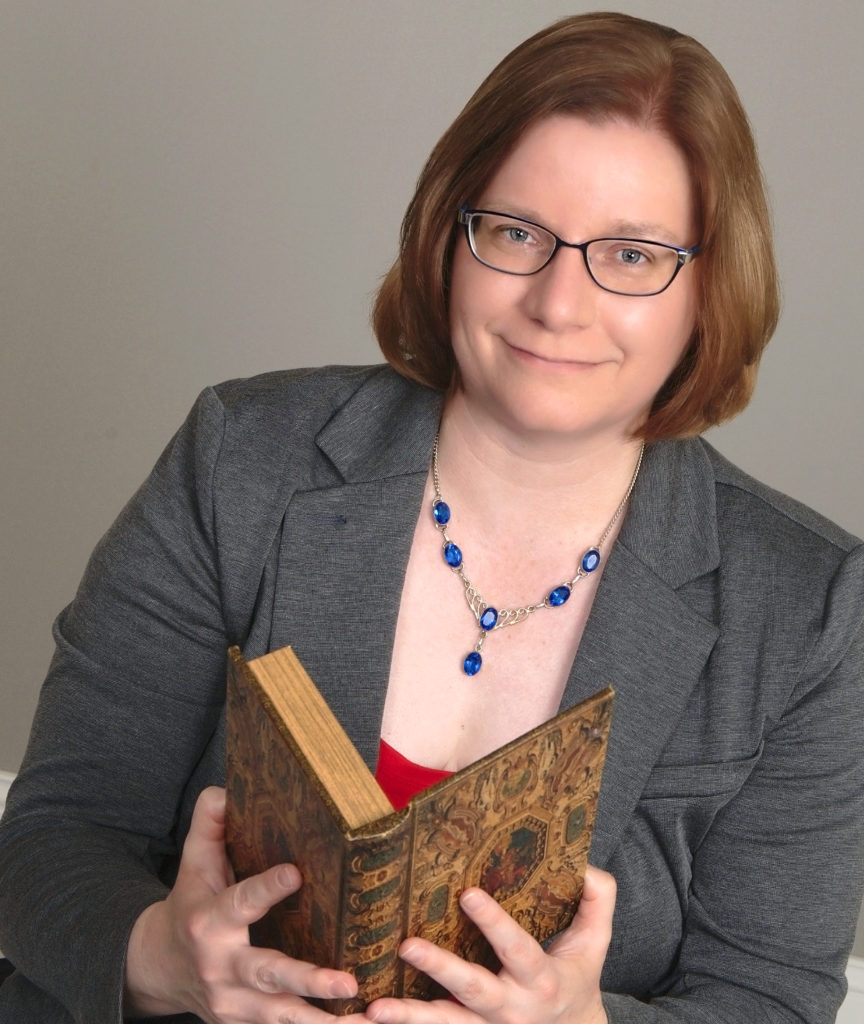 About Lucy A. Snyder: Lucy A. Snyder is a five-time Bram Stoker Award-winning author. She wrote the novels Spellbent, Shotgun Sorceress, and Switchblade Goddess, the non-fiction book Shooting Yourself in the Head for Fun and Profit: A Writer's Survival Guide, and the collections While the Black Stars Burn, Soft Apocalypses, Orchid Carousals, Sparks and Shadows, Chimeric Machines, and Installing Linux on a Dead Badger.
Her writing has been translated into French, Russian, Italian, Czech, and Japanese editions and has appeared in publications such as Asimov's Science Fiction, Apex Magazine, Nightmare Magazine, Pseudopod, Strange Horizons, Weird Tales, Steampunk World, Shadowed Souls, and Best Horror of the Year. She lives in Columbus, Ohio and is faculty in Seton Hill University's MFA program in Writing Popular Fiction. You can learn more about her at www.lucysnyder.com and you can follow her on Twitter at @LucyASnyder.
Since our debut in 2014, Imaginarium Convention has designated special Imaginator Guests to be spotlighted and celebrated. Imaginator guests are featured in special Q and A's, highlighted at Opening Ceremonies and Awards Banquets, given special designation in the vendor hall (some with featured signing times), and appear on prime panels or workshops.  For further information on Imaginarium, please visit our site at www.entertheimaginarium.com